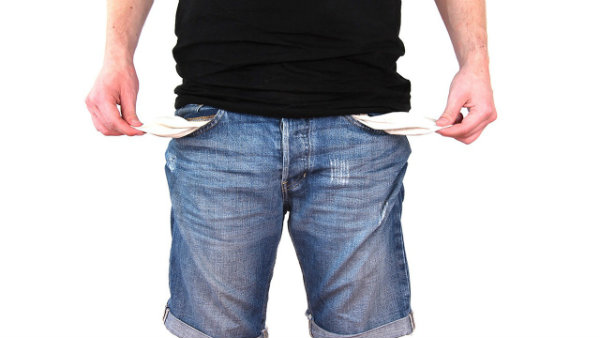 We all make mistakes, and sometimes those mistakes are financial. When your credit isn't the best, it's easy to think that you're not able to do something like buy your own home -- but the fact is that your only option doesn't have to be renting until your credit improves.
It's often smart to get credit counseling and do what you can to boost your credit score before you get serious about buying a home, but if that's not an option for whatever reason, and you need to get into your own place as of yesterday, then take heart. There are still some avenues open to you for financing a home loan, even with your current credit score.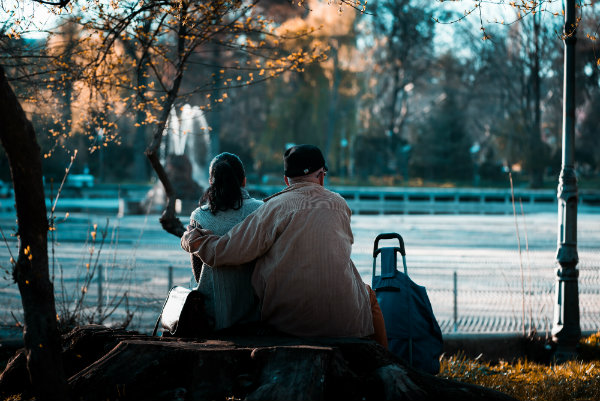 Find a co-signer
Many people know that you can buy a car with poor credit if you find someone to co-sign the loan with you -- but not everyone is aware that the same thing applies to mortgage loans.
Co-signers can be a good option for potential homebuyers who are too young to have established solid credit profiles or potential homebuyers who have experienced some kind of financial setback (unemployment or divorce, for example).
An ideal co-signer would be a relative or a (very!) close friend who has good credit and a higher income than the buyer. The co-signer agrees to take equal responsibility for the mortgage loan -- which means that if you default, the co-signer is going to end up paying those loans, or the default is going to show up on the co-signer's credit report as well as on yours. It's a big decision, and depending on the terms of the loan, you could be integrating your financial future with your co-signer's for years or even decades, so it's not a decision to be taken lightly.
A co-signer might also not help the potential buyer very much if the buyer has been through a bankruptcy or foreclosure. Most lenders will base their final loan decision on the credit score of the co-signer with the lowest score, so although a co-signer can help you get better terms (a lower mortgage rate, for example), this path might not be a total solution to your home loan struggle.
Bankruptcy?
Obviously, declaring bankruptcy is not something you should do on a whim. It's a huge financial decision and it doesn't make sense in every context -- but there are some scenarios where it absolutely does make sense.
And no lie: When you declare bankruptcy, it's going to take a few years before you'll realistically be eligible for a mortgage loan from most lenders. So if you're hoping to buy a place soon, this isn't a good avenue to tread.
But if you're completely overwhelmed by certain kinds of debt -- and you'd like to be a homeowner in the near-ish future, even if it's not tomorrow -- then this might be an option to consider. If your credit score is already low, you are facing a large amount of medical or credit card debt and can't afford to pay it (and you're putting basic needs like groceries on a credit card as a result), you are already working more than one job to try to keep up, and you feel like you're on a neverending hamster-wheel of debt … then it might be time to consider it.
Once you declare Chapter 7 bankruptcy, your non-exempt assets will be sold to help discharge your debts -- those might include collections of expensive items, any additional vehicles, artwork, family heirlooms, or other things that are valuable and that aren't exempt from liquidation (like your primary car or home if you happen to own one now). Or, if you've declared Chapter 13 bankruptcy, any additional income beyond what's necessary to pay for housing, food, transportation to and from work, utilities and other basic living expenses will be used to pay off your debts.
Once it's done, though, you have a clean slate -- and that can be reason enough to consider it if your financial situation requires it.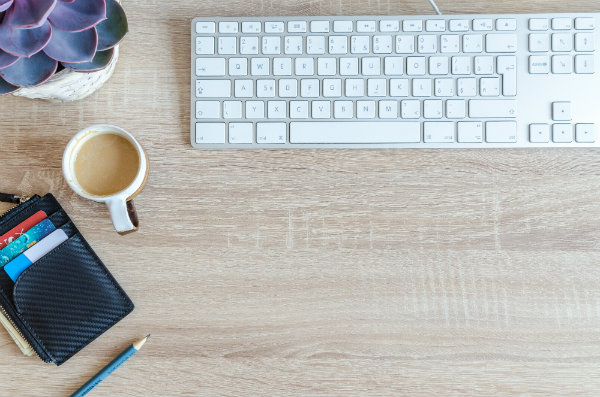 Consider an interest-only loan
An interest-only loan is exactly what the name indicates: For a period of time at the beginning of the loan (typically five to seven years), you pay only the interest on the loan. When that time period is over, the payments increase significantly to include both interest and the loan's principal balance.
This doesn't always make sense, but it can be a strong option for some people who fit certain financial parameters or profiles. If the bulk of your income is periodic and infrequent commission payments, for example, then this can be a worthwhile path to pursue -- especially if you think you're likely to sell the home within a couple of years, or if you're confident that your earning potential is going to increase in the near future.
Be honest with yourself about your financial future if you're seriously considering an interest-only loan. If that earning potential doesn't manifest and you haven't been preparing yourself to pay the increased mortgage loan amount once that interest-only period is over, you might find yourself in over your head. So choose wisely!
Get by with a little help from the gov
Here's something you might or might not know: The Federal Housing Administration (FHA) offers low-interest mortgage loans to first-time homebuyers whose credit is not the best.
And often, you can also submit a much lower down payment with an FHA loan -- 3.5 percent of the sales price of the home instead of 20 percent, as required by most conventional lenders. Borrowers with credit scores as low as 580 and with regular income to help ensure consistent loan repayment are eligible for these loans; private mortgage insurance (PMI) is typically included in order to shore up the FHA's risk, so that should also be a consideration when deciding whether to take this route.

Improving your credit score before buying a home is a solid course of action -- but if that's not the best option for you at this point in time, consider one of the four choices above and decide whether one of them might get you into your own home sooner rather than later.