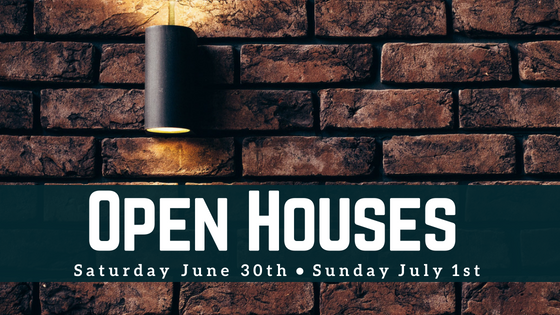 On the hunt for your perfect home this weekend? Check to see if any of our featured open houses that are happening in your area!
____________________________________________________________________________
Open Houses on June 30th and July 1st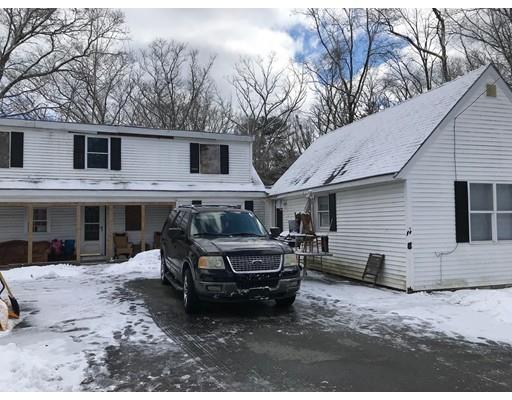 14-14B N Main St. in Avon
6 Bedrooms • 3 Bathrooms • 2,326 SqFt
Looking to escape to the suburbs and make a home your own? This is your chance! Single Family home in Avon with a TON of space, privacy and potential! This home will need renovations to help bring it back to it's former glory. However, with IKEA conveniently in the next town over, you truly have a unique opportunity to create the home of your dreams.

Open House: Saturday June 30th • 10:00am – 11:30am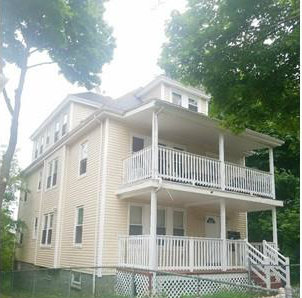 26 Ogden St. in Dorchester
7 Bedrooms • 4 Bathrooms • 2,572 SqFt
Boston investors, don't miss this spacious three-family home! Basement was finished at one point but with the right touch it will shine. Parking available for up to 3 cars. MBTA Bus stop and Ashmont station close by!

Open House: Saturday June 30th • 12:00pm – 2:00pm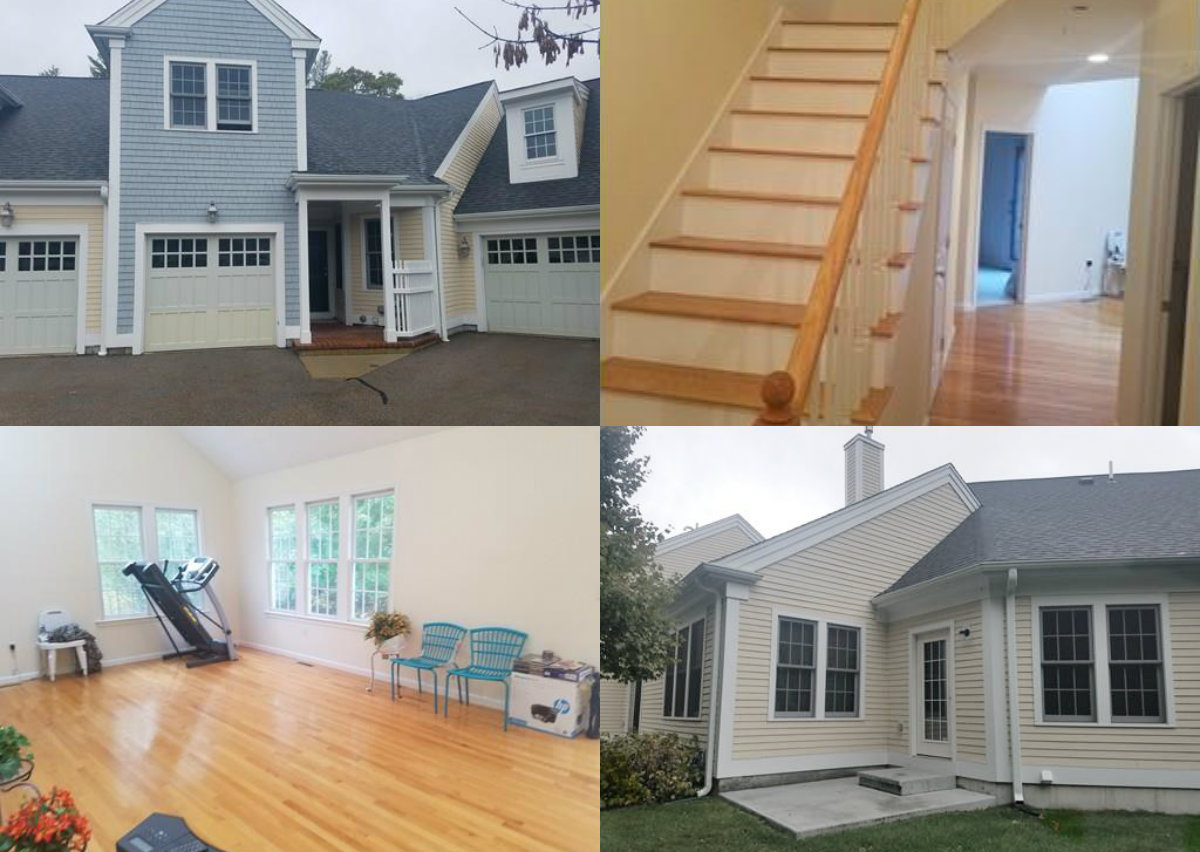 323 Godfrey Dr. in Norton
2 Bedrooms • 2 Bathrooms • 1 Half Bath • 1,968 Sqft
Brook Condominiums over 55 community! HUGE bi-level condo, Open floor plan, Gas Fireplace. The first floor master suite with a cathedral ceiling with two walk-in closets and a full master bath, with double sinks. A wonderful opportunity to join an adult community, pet friendly, active complex w/ walking trails, club house & victory garden.
Open House: Sunday July 1st • 11:00am – 1:00pm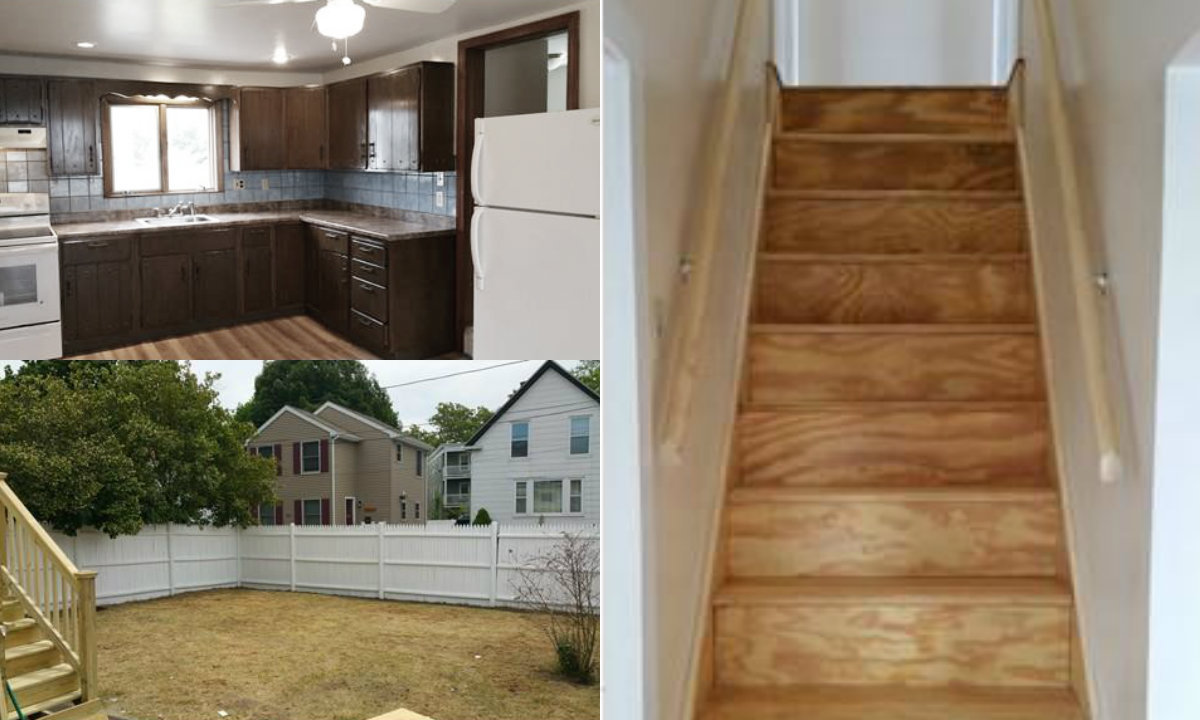 40 Elizabeth St. in Lynn
2 Bedrooms • 1 Bathrooms • 1 Half Bath • 1,174 Sqft
FULLY RENOVATED two-bedroom colonial home north of Boston! Property includes an additional room as well as 1 full and one half bathroom. Conveniently located in a nice and quiet area close to Market Square and the new Market Basket location! Beautiful back yard with off street parking.
Open House: Sunday July 1st • 12:00pm – 2:00pm

____________________________________________________________________________
Sign up for Weekly Open House Alerts
Stay on top of the competition and receive weekly open house alerts via email. Keep in mind that you can unsubscribe at anytime – no hard feelings, no strings attached.