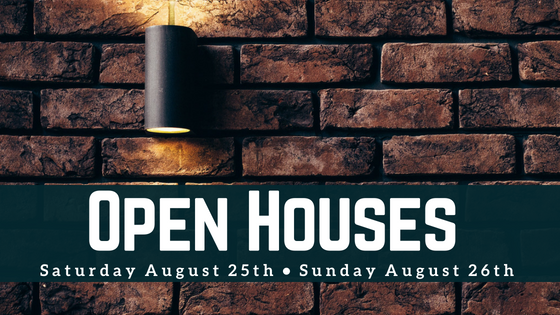 On the hunt for your perfect home this weekend? Check to see if any of our featured open houses that are happening in your area!
____________________________________________________________________________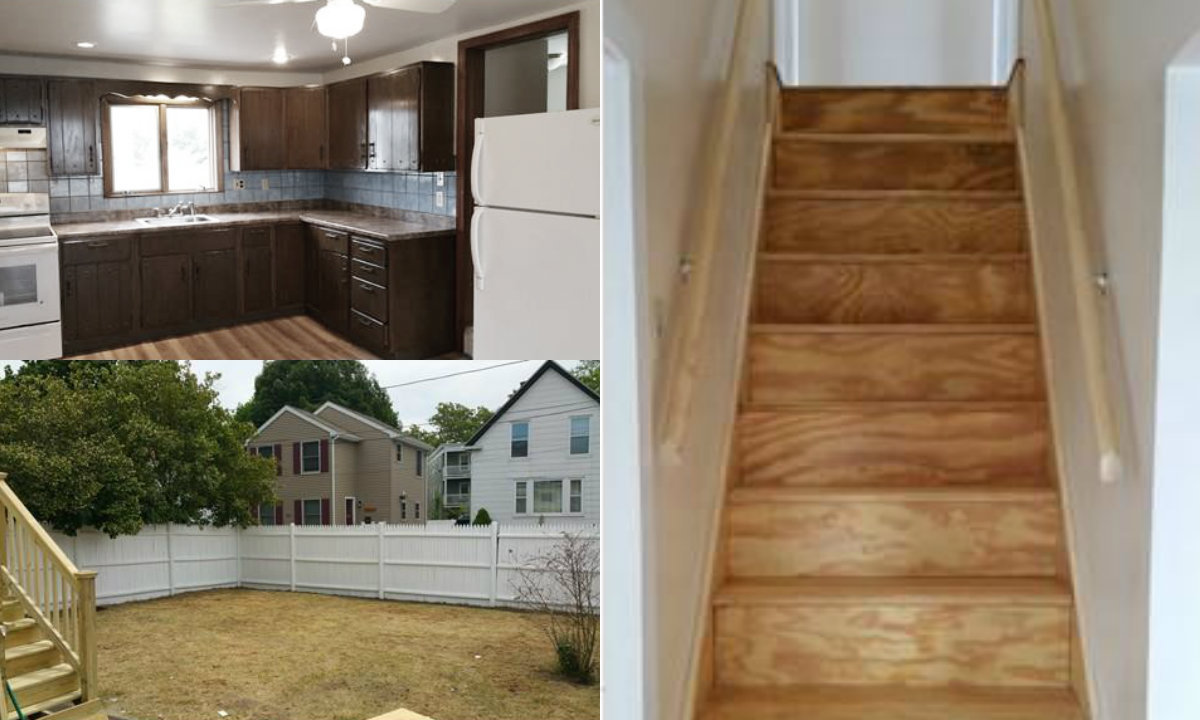 40 Elizabeth St. in Lynn
2 Bedrooms • 1 Bathroom • 1 Half Bath • 1,174 Sqft
PRICE REDUCED! Fully renovated two-bedroom colonial home north of Boston! Property includes an additional room as well as 1 full and one half bathroom. Conveniently located in a nice and quiet area close to Market Square and the new Market Basket location! Beautiful back yard with off street parking.
Open House: Saturday August 25th • 11:30pm - 1:30pm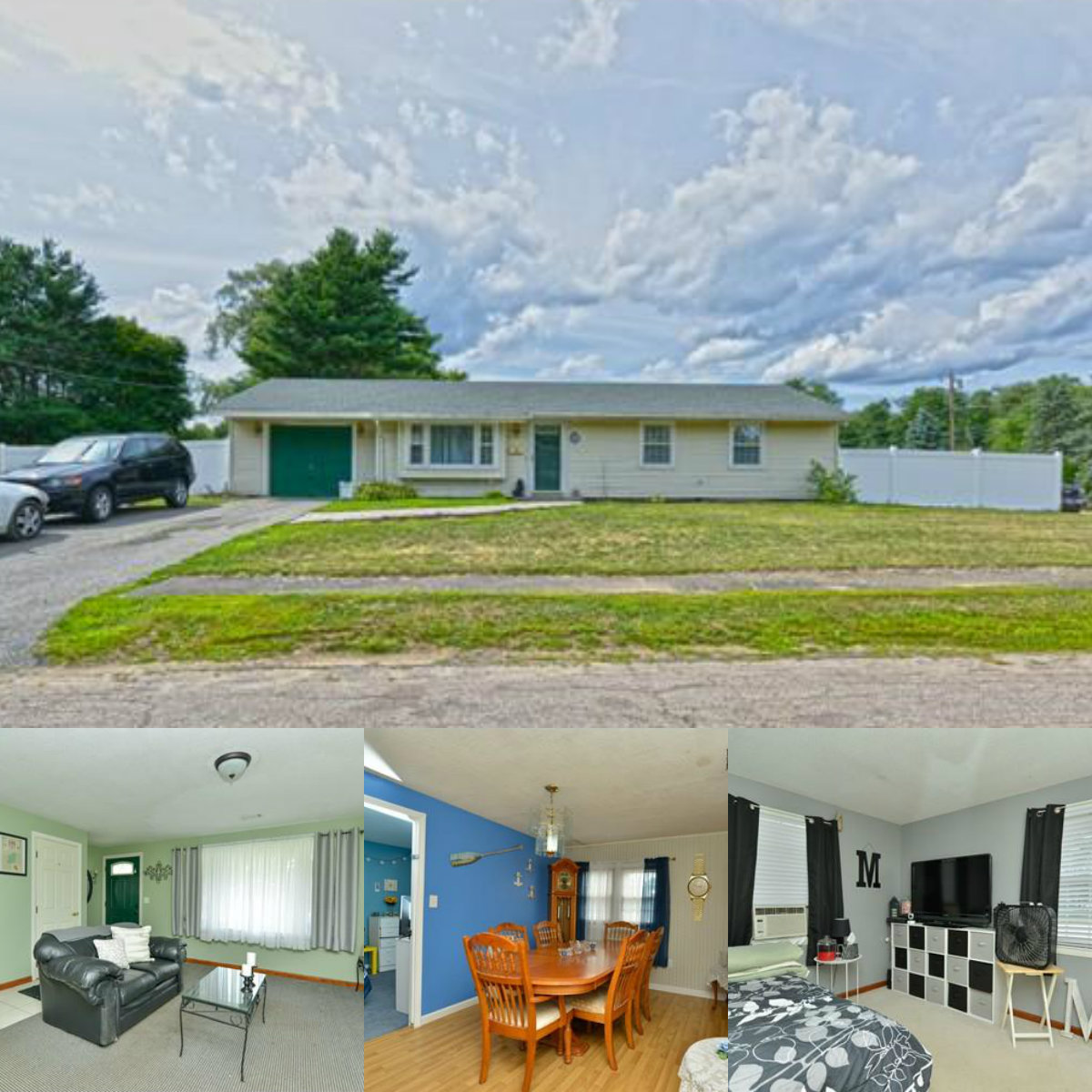 44 Mesa St. in Brockton
4 Bedrooms • 1 Bathroom • 1,232 Sqft
This is what you have been waiting for! Huge ranch-style home with nice kitchen with washer and dryer hook up, and large deck overlooking backyard - Perfect for entertaining guests! This will not last long!
Open House: Saturday August 25th • 12:00pm - 2:00pm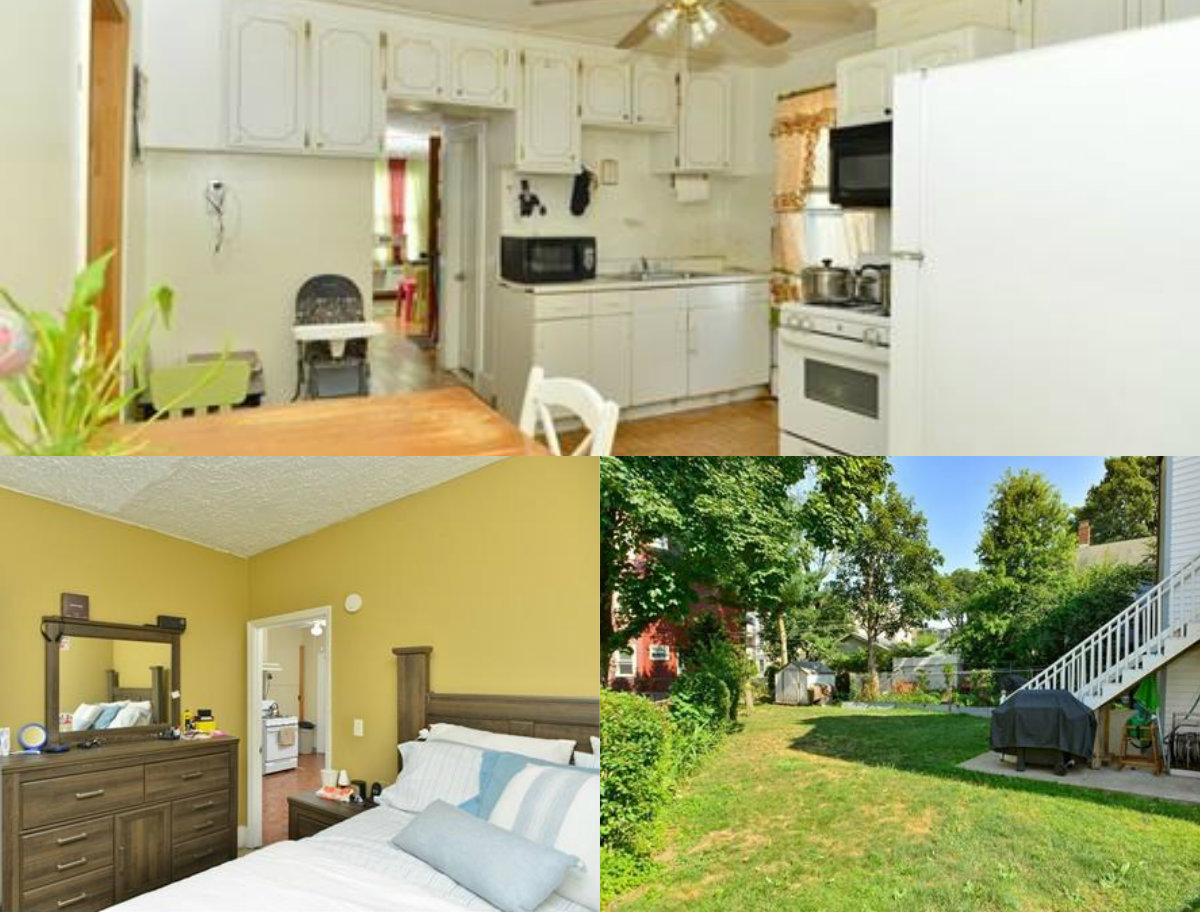 26 Payson Ave. in Dorchester
6 Bedrooms • 3 Bathrooms • 1,929 Sqft
Your time is NOW to own this two-family home in the heart of Dorchester! This property is located on a quiet street and sits on a decent size lot which includes sizable driveway and beautiful backyard to entertain family and friends alike.This property is 10 minutes away from downtown Boston and near train and bus routes. Don't miss out on your chance!
Open House: Saturday August 25th • 12:00pm - 2:00pm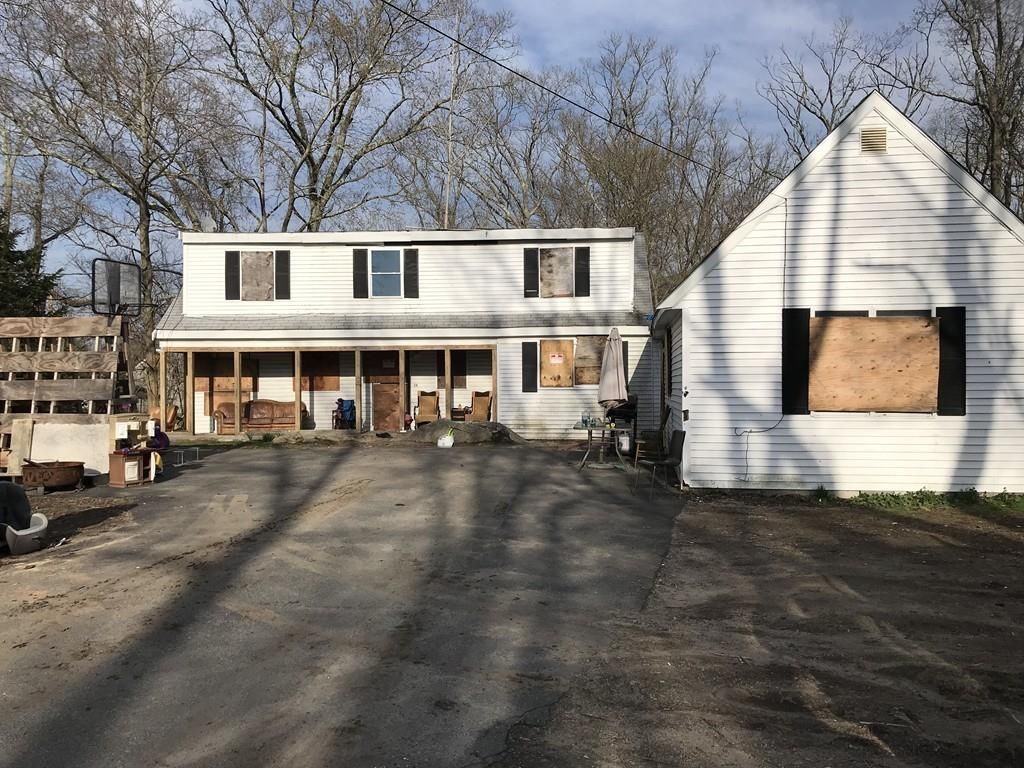 14-14B N Main St. in Avon
6 Bedrooms • 3 Bathrooms • 2,326 SqFt
Looking to escape to the suburbs and make a home your own? This is your chance! Single Family home in Avon with a TON of space, privacy and potential! This home will need renovations to help bring it back to it's former glory. However, with the right TLC, you truly have a unique opportunity to create the home of your dreams.
Open House: Saturday August 25th • 3:00pm - 4:00pm


10 Westcott St. in Dorchester
Units 1 and 3
Spacious condos with hardwood floor throughout! Features include eat in kitchen, gas heat, and great location (one minute walk to Talbot ave commuter rail station).

Open House: Sunday August 26th • 11:00am - 1:00pm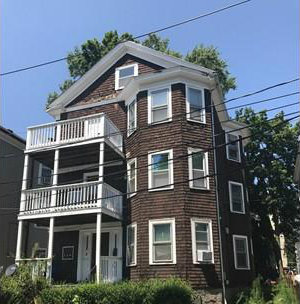 5 Nightingale Street in Dorchester
10 Bedrooms • 4 Bathrooms • 3,786 Sqft
Investors! Don't miss this triple decker with walk up finish attic and private off street parking! Great property for buy and hold high rent roll, and conveniently located near by train Station and bus stops.

Open House: Sunday August 26th • 12:00pm - 1:45pm

____________________________________________________________________________
Sign up for Weekly Open House Alerts
Stay on top of the competition and receive weekly open house alerts via email. Keep in mind that you can unsubscribe at anytime – no hard feelings, no strings attached.