Off Market Property in Randolph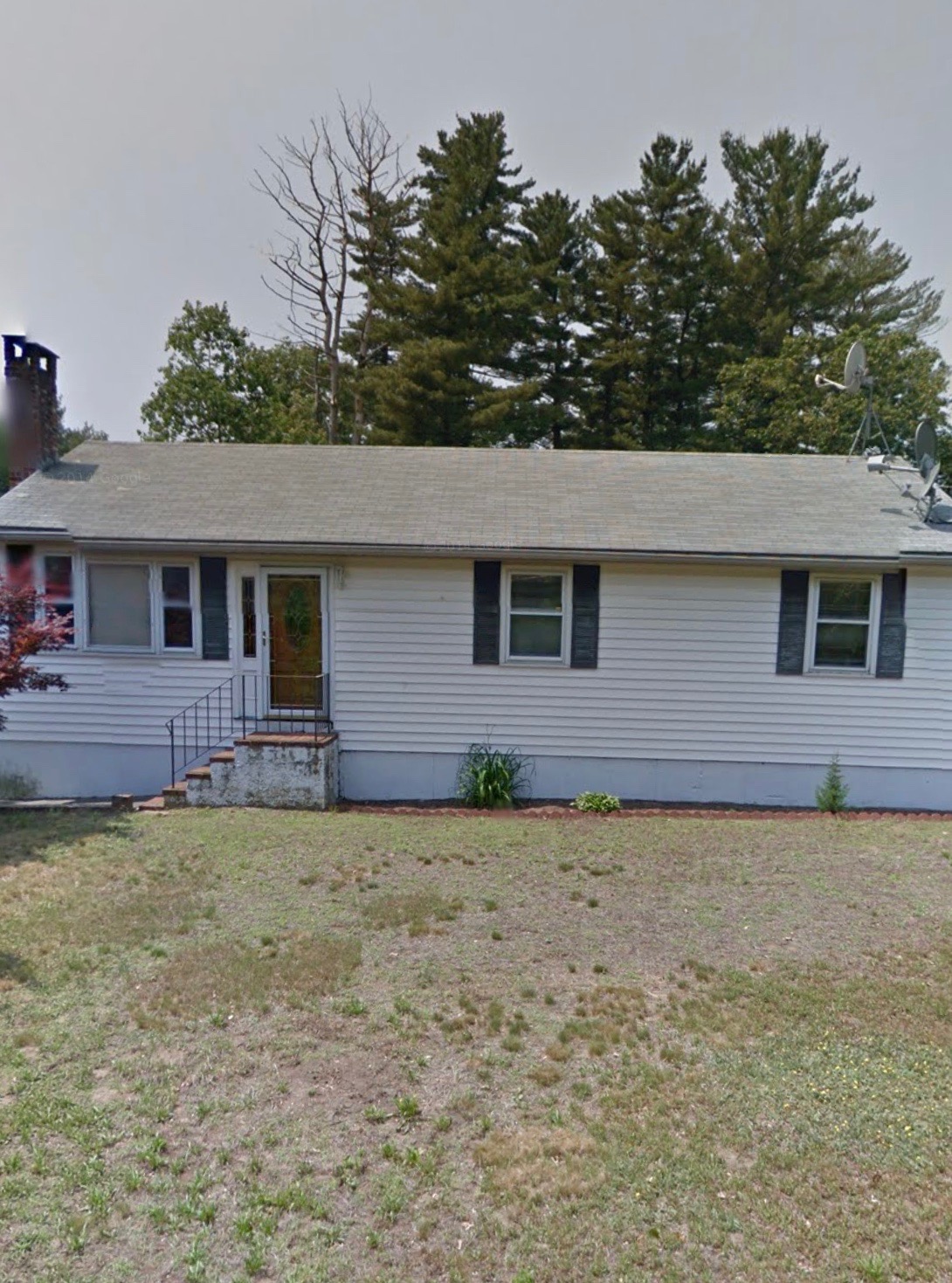 Off Market Property in Randolph - $350,000.00
3 bedrooms * 2 full bathrooms * 1,144 Sqft
This single family home presents a great opportunity for anyone looking to live in Randolph. Needs comestic updates, but a little work will go along way in making this property your dream home! If you're looking to leverage the power of sweat equity, this home will be a great fit for you. Property also features a finished basement. Presented by the Nichols Realty Team.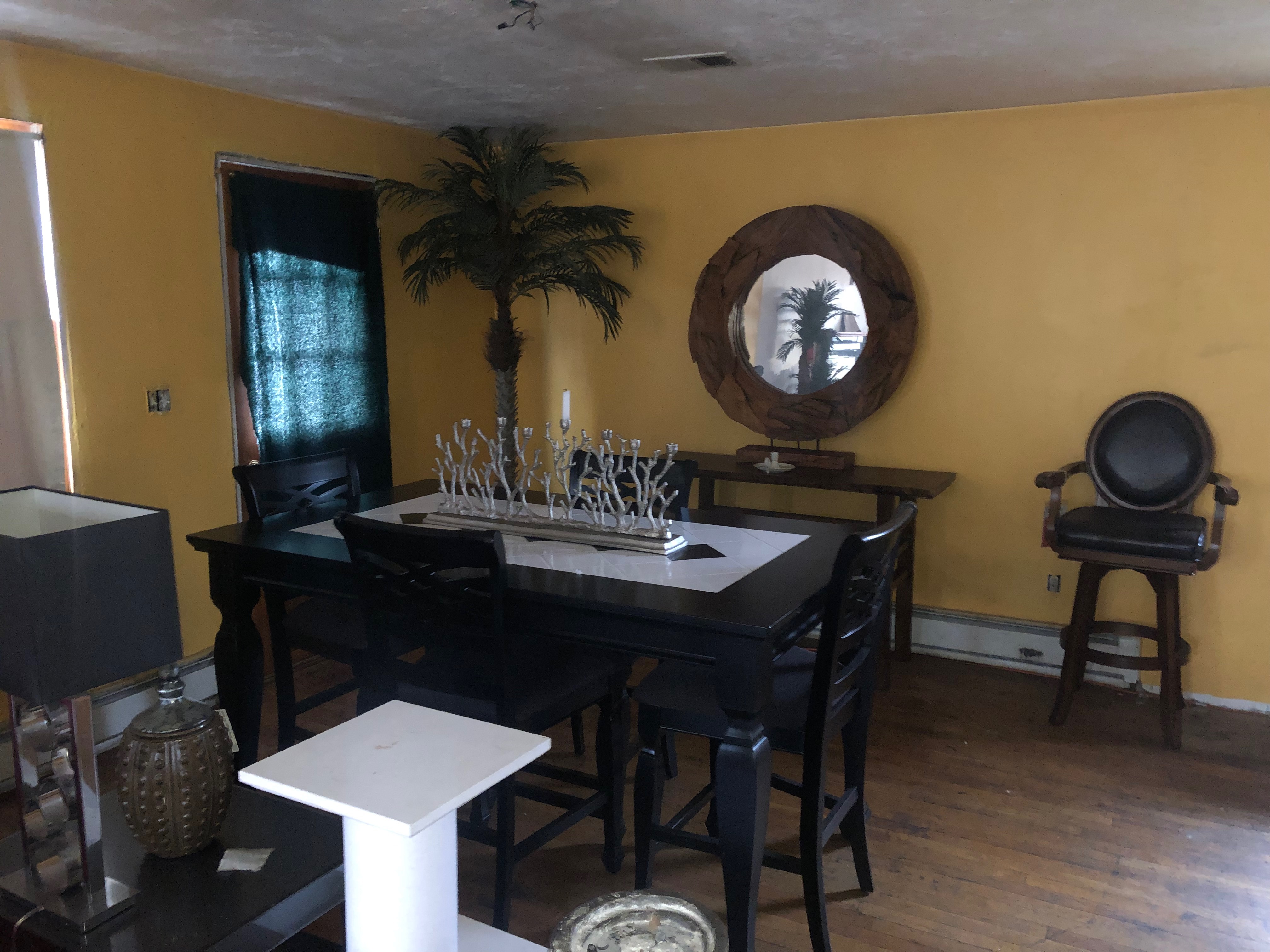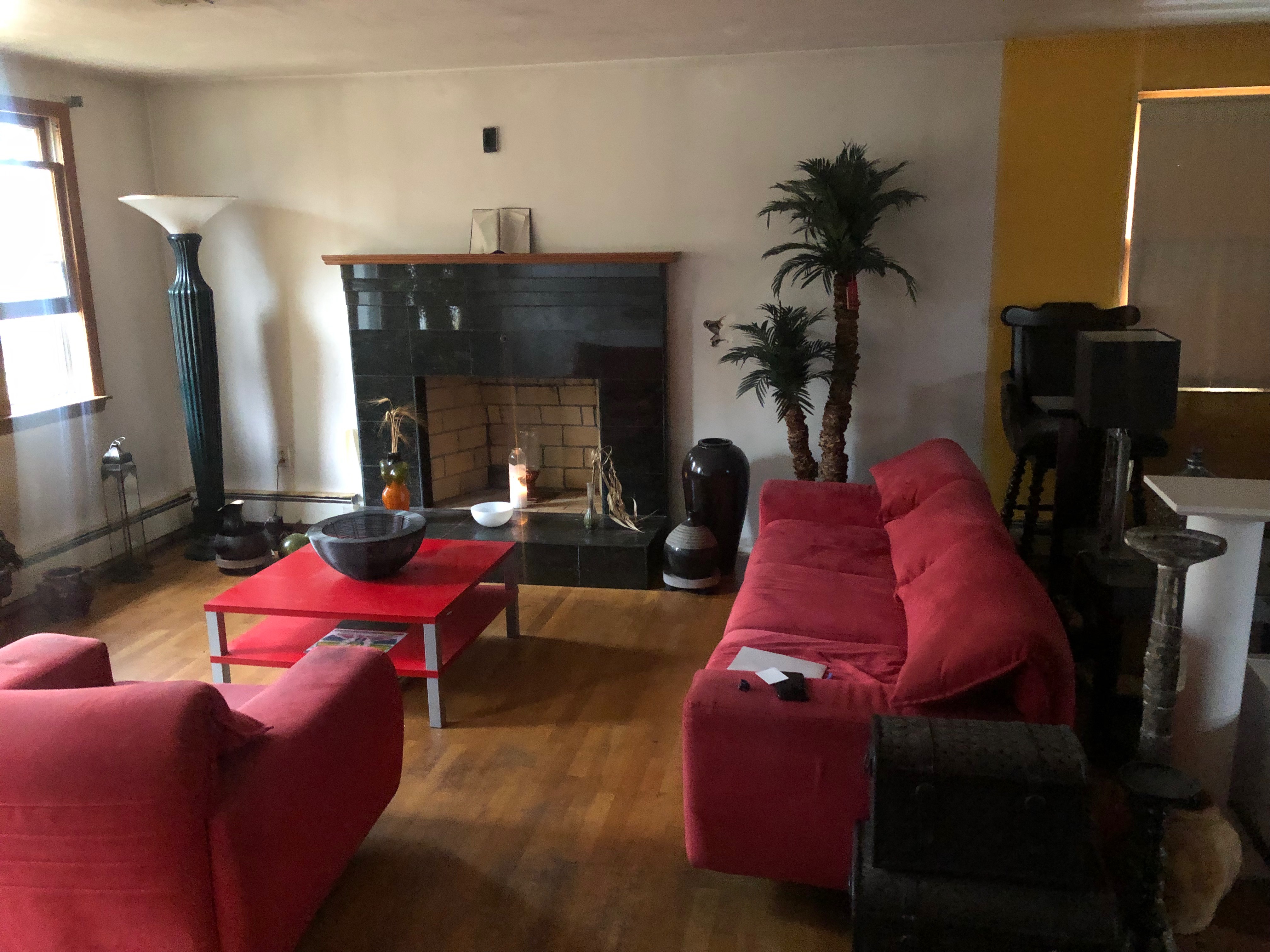 Sign up for Off Market Listings

Stay on top of the competition and receive weekly off market alerts via email. Keep in mind that you can unsubscribe at anytime – no hard feelings, no strings attached.