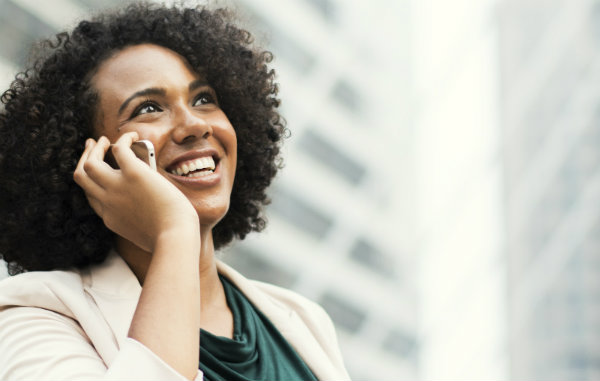 When you're looking to buy a home in the Greater Boston area, just searching through real estate sites online won't cut it. You'll need an expert and partner on YOUR side who is a local expert in real estate and in the Boston area.

To win in a seller's market, buyers need to have piece of mind that their real estate agent is not only a professional, but can also communicate and negotiate to help you get your perfect Boston home.

Schedule a call with us today to find out more about the Boston Trust Realty Group, and to get started with your Boston home search!